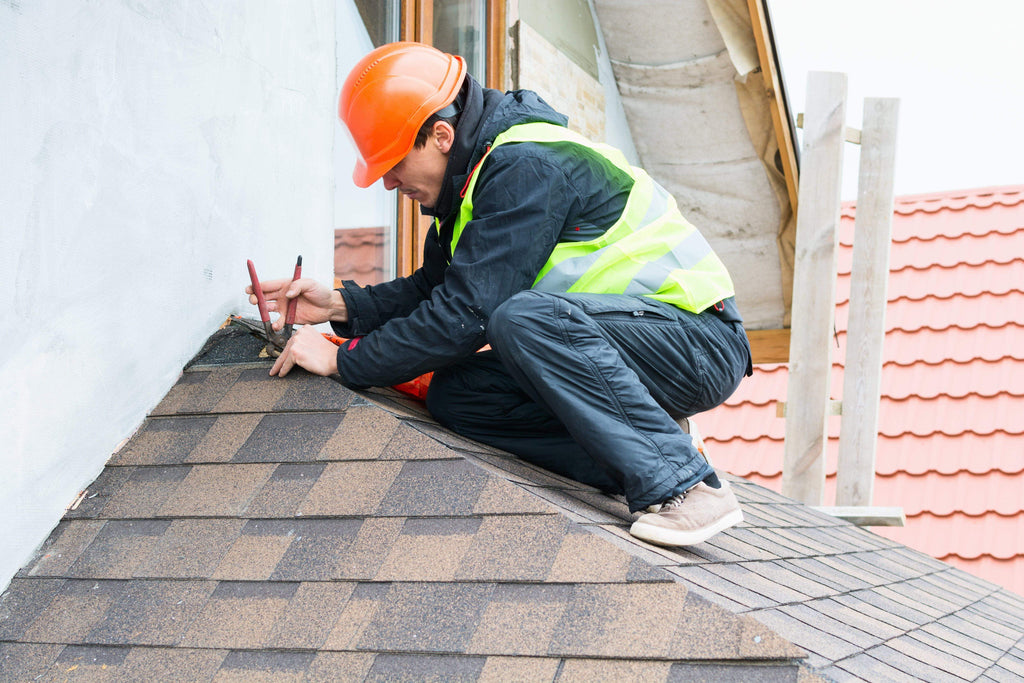 Commercial Roofing Tools: 3 Top Tips on Buying Smart
If you're getting ready to purchase professional roofing tools, you probably know that it requires some research to ensure you are getting exactly what you need for the job. Before you put down your hard-earned money and place your order, have a look at our three top tips for buying commercial roofing tools and equipment.
1. Know what you need, get what you need
Make a list of every tool you will use on a daily basis. Keep the list handy so you and your crew can make sure you always have the essentials on hand when you need them. Research every type of job you intend to do and make time to speak with some of your peers to find out what tools they value the most and what brands they prefer. Getting an endorsement from somebody you trust is always a good way to outfit yourself, especially if you're just starting out.
2. Don't wait until the last minute
Purchasing in bulk will help you avoid having to buy retail when you need something now. Leaving your buys to the last minute can be costly and stressful, and you won't always have the best selection for your needs. Keep a par list on hand to ensure that you and your crew know what and how many of each item should be in stock. If supply is getting low, place your orders with enough time to spare so that the next job isn't compromised.
3. Read reviews and comparison shop for best value
Quality is always number one when you're on the clock – same goes for safety and productivity. You want to make sure you've got the best tools for the job and that they're not going to break when the going gets tough. When purchasing any equipment, including spray foam equipment, check reviews and ratings and see what other roofing professionals have to say. Bottom line, a reliable brand and a quality product will provide access to customer reviews as well as a comprehensive FAQ section on their website. They will also provide resources such as manuals, chat support or phone support to ensure your satisfaction. Make sure you take advantage of all of these features. Always demand transparency – especially if you have questions about a product.
One final tip to share
Because Safety Workwear is dedicated to workplace safety, no tip sheet would be complete without a reminder that safety is always job one. For the widest selection of flame-resistant and hi-vis safety apparel, safety work boots, safety gloves, and more
shop our online store today
.
---