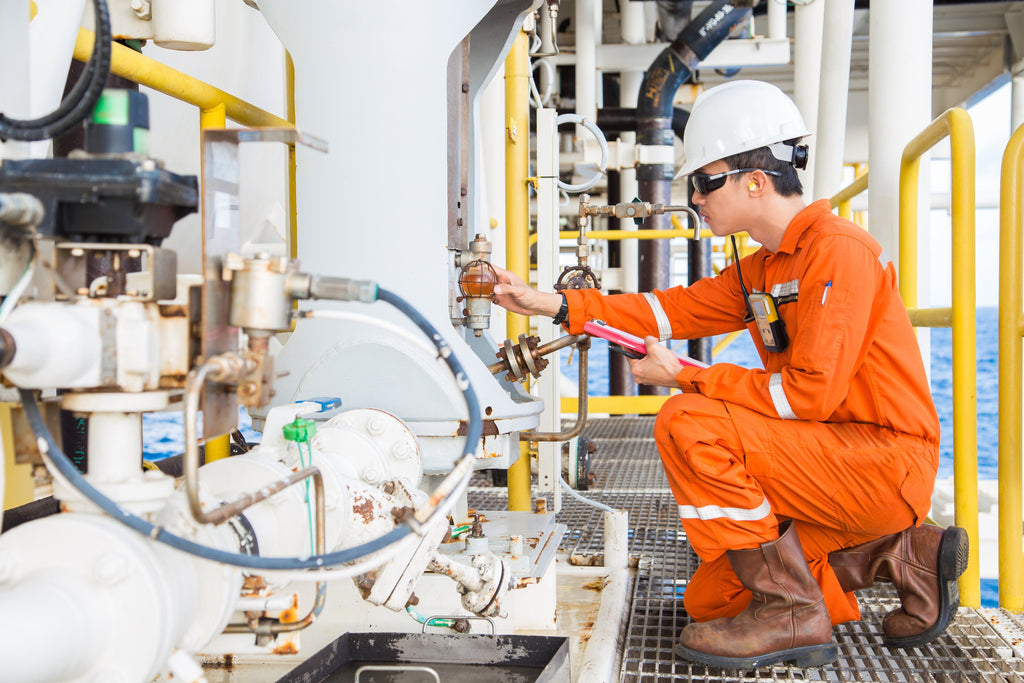 Calibrating your FGA
3 Great Reasons you need to Calibrate
your Combustion Flue Gas Analyzer
Plumbers and gas technicians alike know the importance of using a combustion flue gas
analyzer (FGA) when installing or working with gas appliances. An FGA ensures that the item is
working as it should and that there are no dangerous gasses that can cause harm to people or
the environment.
To this end, your FGA should always be properly calibrated and maintained in order to ensure
an accurate result.
Here are five great reasons you should calibrate your FGA:
1. Accuracy
All precision instruments drop off from their original settings. By calibrating the instrument, you
will minimize inaccuracy. Regularly scheduled calibration will keep your FGA in top working
condition and ensure that you are obtaining accurate results. Professional calibration is
indicated here. Never use an FGA that is past its calibration date.
2. Efficiency and safety
If your readings are inaccurate or if your FGA is past its calibration date, you may have to return
to re-do all of your measurements. In the event that an appliance is involved in an incident or
investigation, the onus would be on you to prove that your readings were accurate and lawful.
Serious fines and worse can ensue, resulting in loss of income and damage to your company's
reputation.
3. Legal concerns
There are many legal ramifications involved with using an FGA that is past its calibration date.
Some FGAs will even warn you if you are due, and will display the calibration due date on every
report you output – meaning that if you are not compliant it can come back to bite you in the
end. Ultimately, if you choose to use your flue gas analyzer when it's past its calibration date,
keep in mind that you are breaking the law.
While these are just a handful of great reasons to keep your FGA calibrated, the main thing you
should be concerned with is keeping your workers and your customers safe and free from risk.
Adhering to a regular calibration schedule will keep your business in compliance and will ensure
you are protected should any issues come to light.
Safety Workwear supplies a range of industries with a wide selection of flame-resistant safety
apparel and accessories. Check this space often for more workplace safety tips and advice.
---